Mix & Match Small Postcards & Folded Notes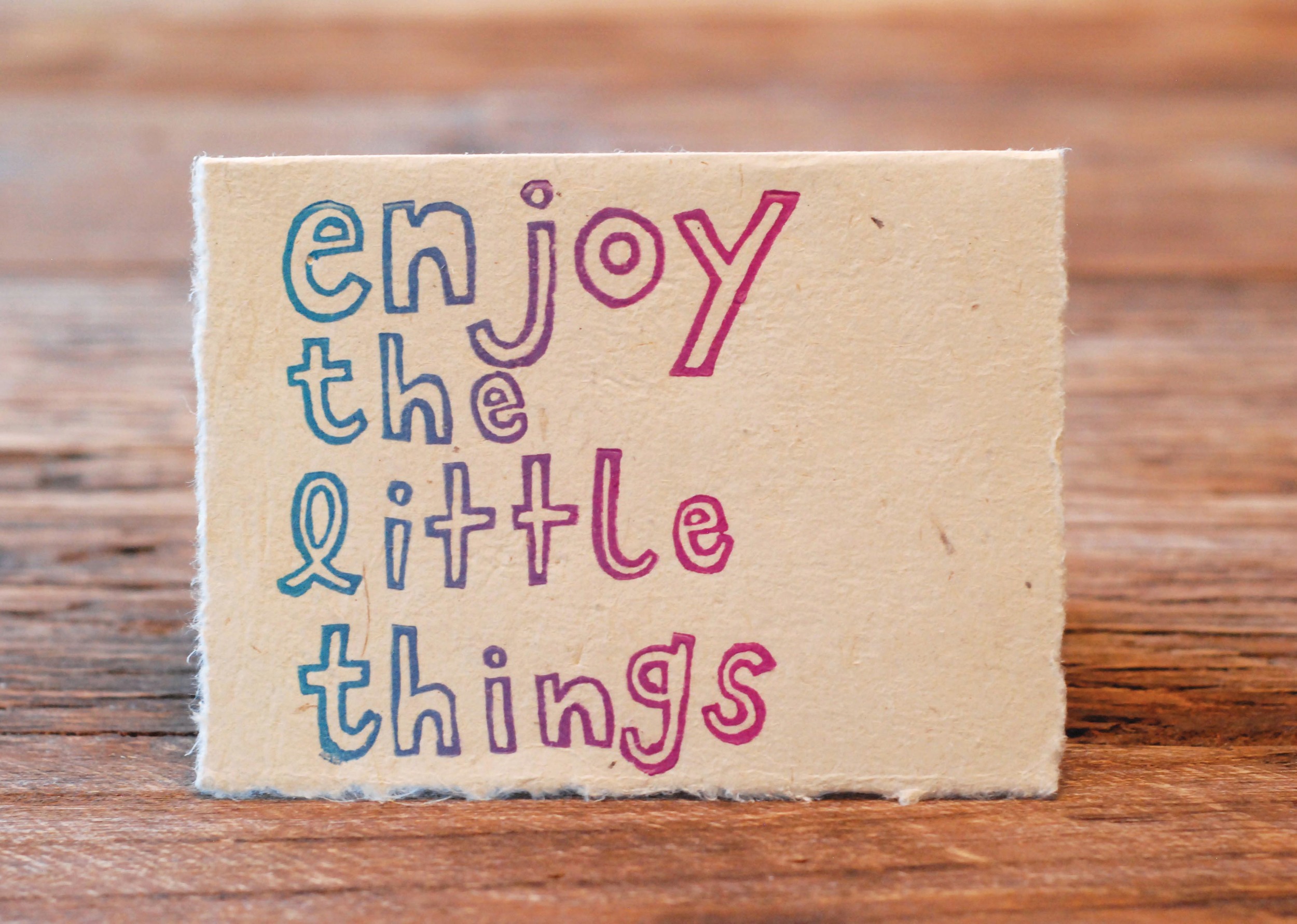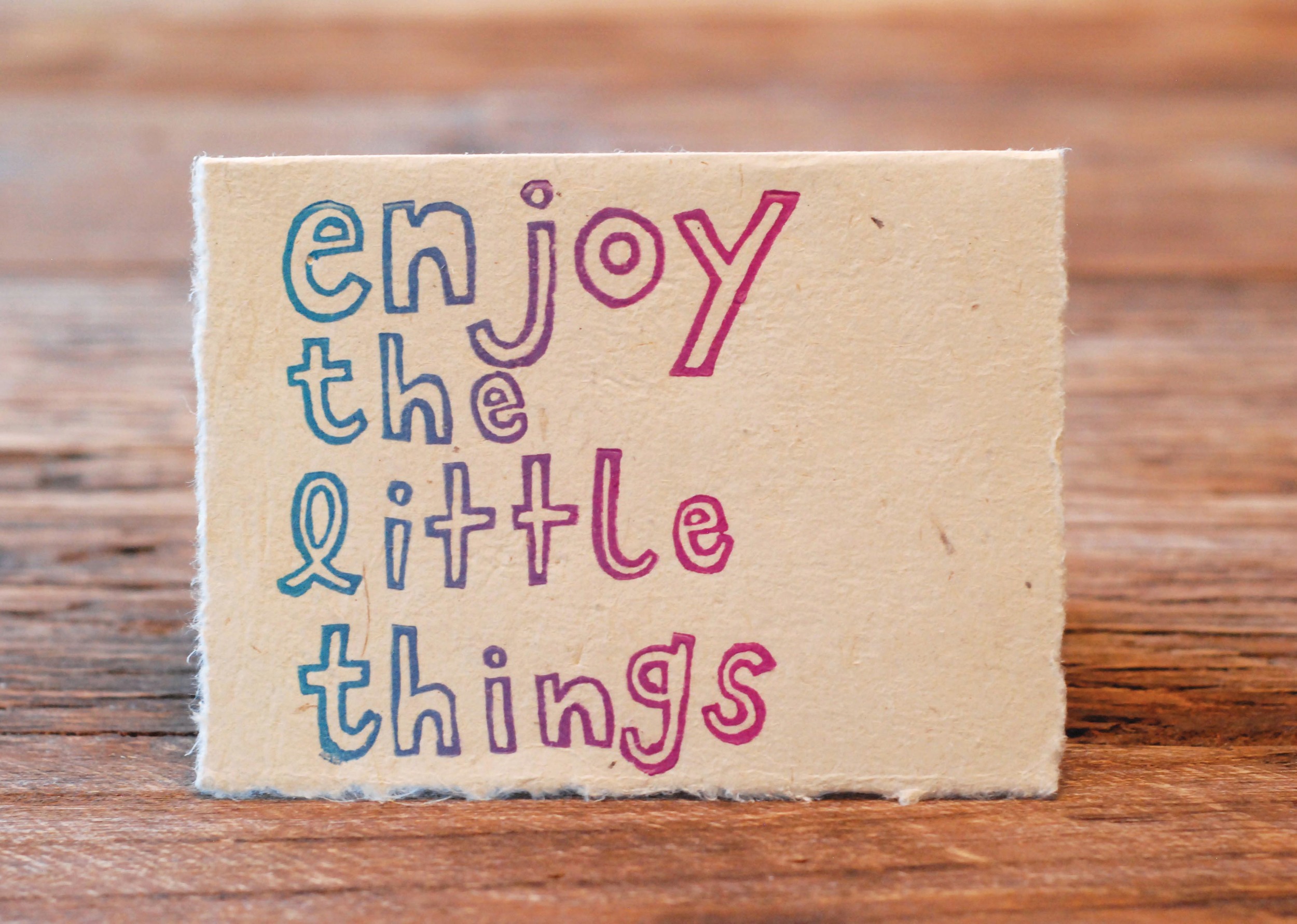 Mix & Match Small Postcards & Folded Notes
Eco-Notes that grow!
Handmade cards using plantable seed paper. Read our FAQ page for more information on the paper and how to make it grow.
All cards are handmade, so keep in mind your cards will be similar to the ones you are viewing here, but no two cards are ever the same! All cards come with envelopes and inserts which include bio + planting information.
3 sm. postcard notes for $10.00
6 sm. postcard notes for $20.00
5 sm. folded notes, $25.00
*When you buy 5 sm. folded notes, you get a FREE postcard note!
Select your bundle, then click Purchase. You can then select which design(s) you would like to order. *Use the photos to help you decide.